Cultural Trips
"The ancient silk way", from 25th July to 1st August 2022
From 25th July to 1st August our Institute will literally move to Uzbekistan to share an amazing cultural trip with our students and friends.
Our trip in Uzbekistan: Taškent – Samarcanda – Bukhara – Khiva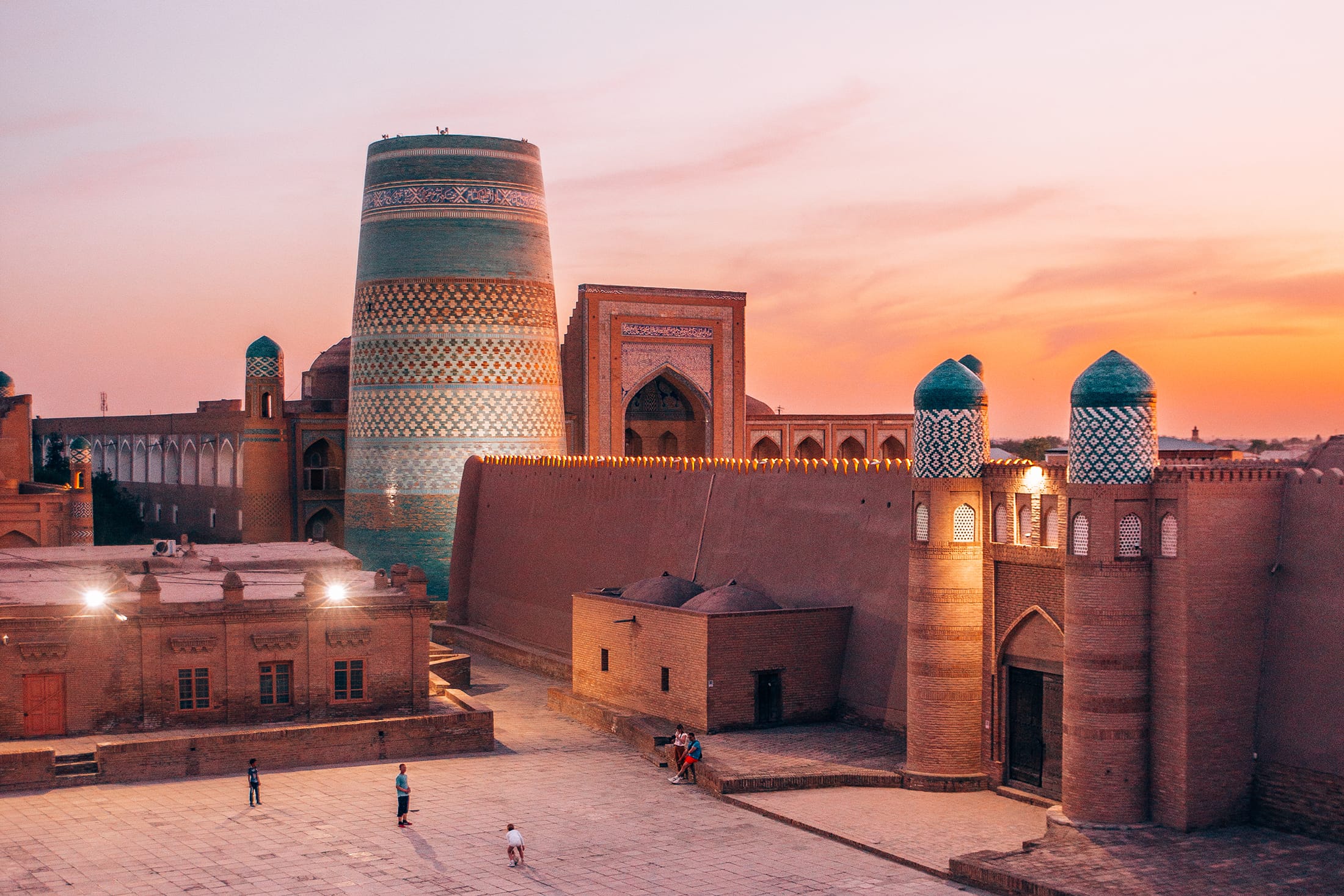 Our trip stars from Taškent, city that an italian writer has defined as "bread and postmen city", we will visit Khast Iman Square and the new city, full of Tamerlan's signs. Then we'll move to Samarcanda, Bukhara and finally Khiva. An interesting journey through "Kyzyl-Kum" desert is included.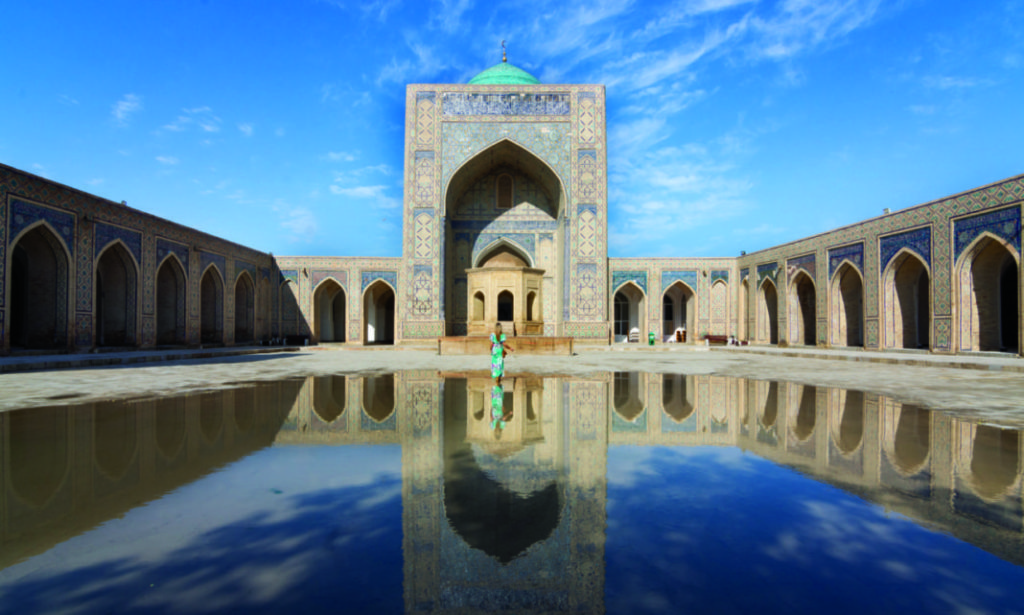 For further information please contact us on 06/4870137 or send an email to segreteria@iclr.it.