Studio Stays
RUSSIA: THE LARGEST COUNTRY IN THE WORLD
Russia is the largest country in the world and contains a cultural, ethnic, historical and natural wealth that is unparalleled in the world. Its territories as well as its peoples have different colors and scents.The Russian language is the great red thread that unites such different peoples and, like a great Matrioska, encloses them, giving them unity in diversity.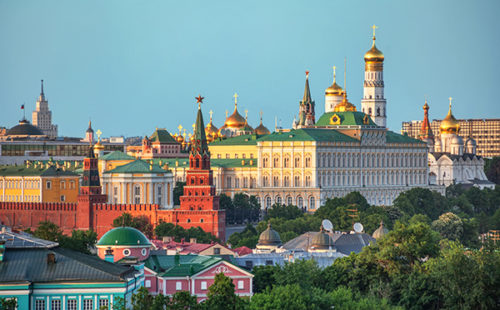 For many years, our Institute has established collaborative relationships with universities and private centres, in several cities of the Russian Federation, to allow students to live an unforgettable experience between study, travel and fun, discovering a unique and fascinating country.
From July 2021 it is possible to return to Russia for study purposes.During this period we were able to appreciate the efforts of our partners who have put in place procedures and practices for a beautiful and safe study stay.
DESTINATIONS
-> St. Petersburg
-> Moscow
-> Irkutsk
WE ORGANIZE EVERY ASPECT OF YOUR STUDY STAY IN RUSSIA
We propose the most suitable study center based on the needs of each student and deal with all administrative, educational and bureaucratic issues:
Initial evaluation, registration for the course, booking accommodation, issuing a visa, arranging transfers to and from the airport and assistance with any type of problem.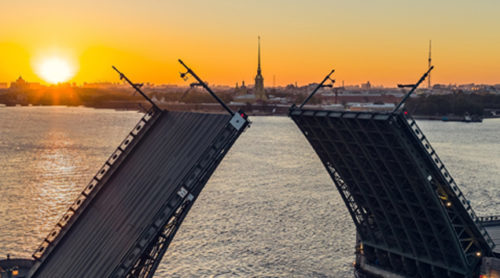 For further information please contact us on 06/4870137 or send an email to segreteria@iclr.it.