Translations and Interpreting
Translation Services from russian to english and vice versa
Our Institute provides linguistically fluent, technically accurate, and culturally competent translation services in engineering, medical, financial, technology, legal, automotive, and manufacturing industries and in many other sectors.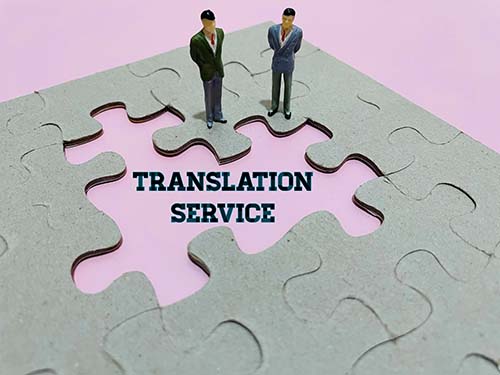 Interpretation Services from russian to english and vice versa
Our Institute provides professional, on-demand interpretation services since many years.
Whether you need interpretation over the phone , via mobile, or through Zoom, we always can always provide our service.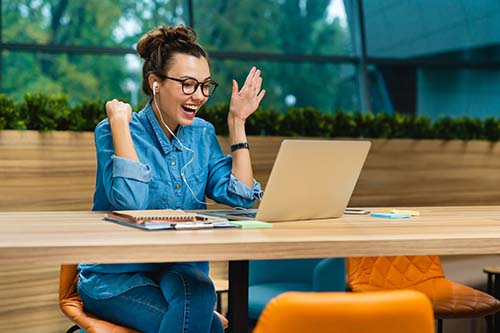 For further information please contact us on 06/4870137 or send an email to segreteria@iclr.it.