Russian Courses
PRE-REGISTRATION IS OPEN FOR RUSSIAN GROUP COURSES ONLINE 2022-2023
As is the case every year, our Institute has opened pre-registrations for our Russian group courses 2022-2023 online. The courses have a duration of 100 academic hours and take place with a wide choice of days, hours and modes. Until August 30th there is the possibility of having a discount of 50.00 euros (the total cost is 630.00 euros instead of 680.00). The programmed courses have a duration of 100 academic hours and the following attendance mode is foreseen:
-> Calendar of Russian courses online with attendance and costs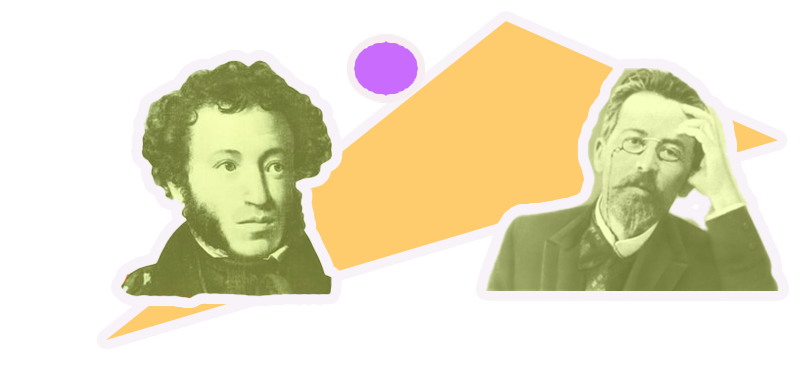 FOR MORE INFORMATION you can contact us at +39064870137 and send us an email to info@iclr.it
INDIVIDUAL AND MINI-GROUP RUSSIAN COURSES
Learn Russian in a course that takes place according to your schedule: you will be able to decide the topics that interest you the most. And if you know people with whom to share an interest in the Russian language, you can activate a mini-group. Individual and mini-group Russian courses are available in the classroom in Rome and online with a wide choice of days and hours.
PREPARATION COURSES FOR THE INTERNATIONAL CERTIFICATION OF RUSSIAN
Prepare for the International Russian Language Certification Exam with us. You can carry out the exam simulation, in the time and manner provided for each level, and improve with the support of the teachers: the preparation takes place individually, with a wide choice of days and hours, in the classroom and online.
NEXT ONLINE EXAM SESSION: 23-24 JUNE 2022
The next certification session will be organized together with the University of St. Petersburg ONLINE. You will have the opportunity to certify every level of knowledge of Russian, from level A1 to C2. All registrations must be received by 20 June 2022.
We can also organize a private exam session for a group of students (from all over the world) in cooperation with the Universiy of St. Petersburg online.
For further information please contact us on 06/4870137 or send an email to segreteria@iclr.it.